Now it's easier than ever to watch our content.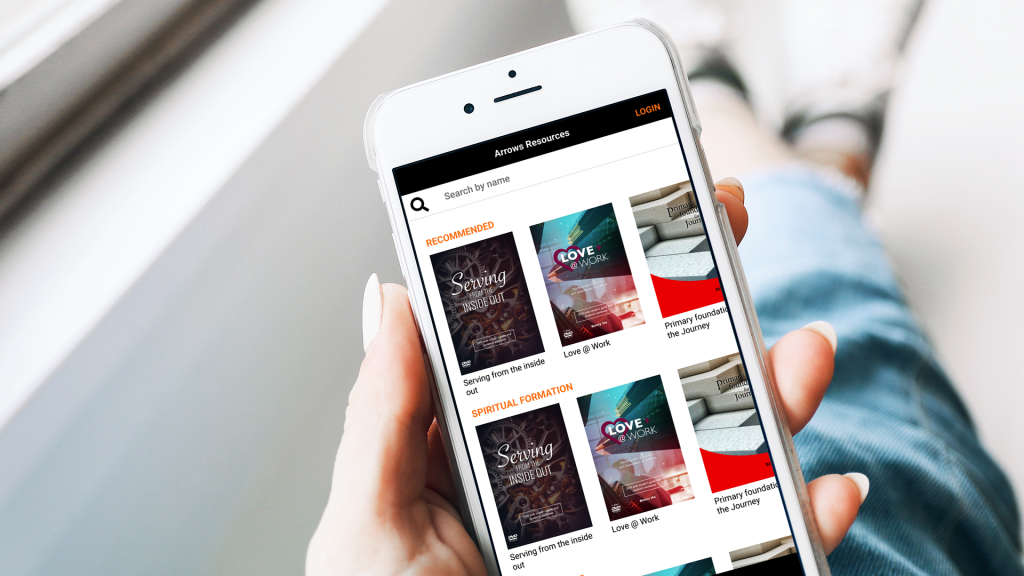 We have created an app which you can use to access all our content.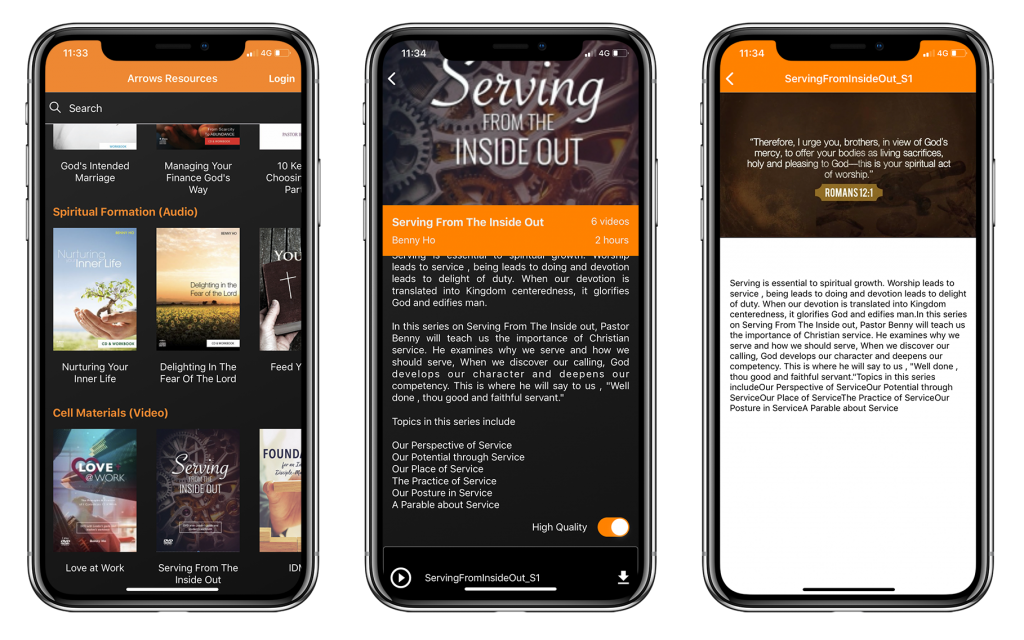 We provide high-quality audio and video series through various subscription plans.
Individual Subscription
Individual Subscription allows you to watch all of our content.
$5.98
Monthly
Family Subscription
A Subscription plan for the whole family (up to 4 persons)
$8.98
Monthly
Custom Subscription
For learning groups we offer a custom package with tailored content.
Contact us
We will build a custom package for you